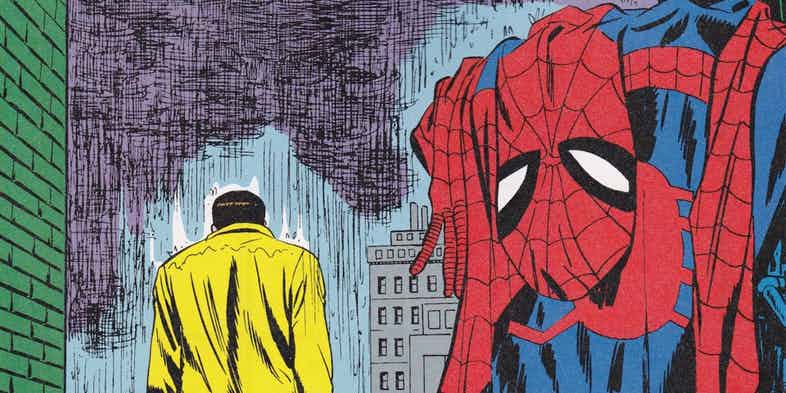 Hey folks, we are swamped with saving civilians around the world so we are taking a little break from SPMP. We will be back shortly once we get caught up with things. Go back listen to our previous episodes and keep your eyes peeled for new and exciting content. we appreciate the continued support and look for a giveaway and more content next week, right here.
Join Our Patreon:

The most electric and amazing comic book podcast now has a patreon which will blow your mind, click here to join our Patreon page

 

Use Promo Code: SPMP at checkout

 

Our Super Friends:

Find and follow our supports on Facebook at the Blacken Studios, Black Nerd Squad, The Extraordinary Journey of a Black Nerd Group, Black Nerd Problems, OKC Podcast Community and Podcasting Smarter.

Super Social Media Batman!

You can find more episodes of the Super Powered Movie Podcast on iTunes, Podcast Addict, Stitcher Radio and our Podbean page.

Follow Us:

The Super Powered Movie Podcast is hosted by Elijah Bailey and John Stone. If you have any questions for our hosts, you can reach us at Super Powered Movie Podcast on Facebook, or on Twitter at @SPM_Podcast. Follow us on Instagram at @spm_podcast. 

 
#MovieReview #ComicBookReview #ComicBookMoiveReview #ComicBooks #Comics #ComicBookPodcast #Podcast #BlackenStudios #MovieReviewPodcast #BlackenStudiosProductions